To set a foundation for innovation, retail brands must collaborate consistently with their ecosystem of technology and solution partners.
And to show a real-world example of this, we're delighted to spotlight the Title Sponsor for the Retail Innovation Conference & Expo: Adobe!
They will kick off the content for Thursday, June 15, by hosting a dynamic discussion between them, their solution partner PayPal and brand partner Whisker!
What does Whisker do, you ask? Let me give you some inside purrrspective ;).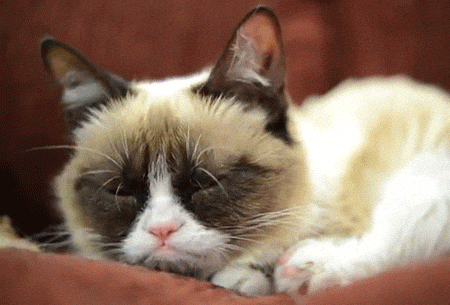 Whisker, the automated pet care and supply brand, has successfully implemented a proactive, feedback-driven approach thanks to a deep, strategic partnership with Adobe, PayPal and other key players in its growing network. During this keynote session, you'll hear from Jason Zuppke, President & CEO at Whisker, Jason Knell, Senior Director of Content and Commerce Technology Partnerships at Adobe, and Jonathan Robins, Director of Commercial Innovation & Growth at PayPal. They will share key insights on the trends driving experience innovation in the current omnichannel climate, the keys to successful collaboration, and how merchants should think about building their tech ecosystems as they set sights on long-term growth. Whisker's growth story will be the centerpiece, which means our attendees will walk away with perspectives on how they can create a tech ecosystem that drives growth.  
It will be paw-some, fur sure!
To ensure you get a great seat for this keynote session, make sure to register now! Early Bird pricing is now available through May 25, so you can snag an All-Access Pass and get access to litter-ally everything. 😉